Careers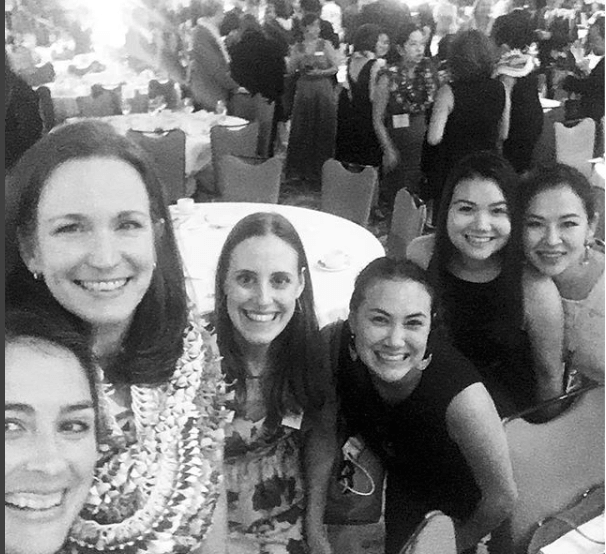 Sharon V. Lovejoy, Director of the Firm, Pacific Business News, "Women Who Mean Business" Recipient, 2018
Starn O'Toole Marcus & Fisher is a dynamic law firm offering unparalleled opportunities for professional success for attorneys and legal staff interested in an exciting and rewarding career in beautiful Hawaii.
Our strength is our people. We come from different and diverse backgrounds, and together, our team pursues a common vision -- to run a successful law firm built on our dedication to hard work, excellent work product and exemplary client-service.
This vision starts with the people we hire and invite to join our team. We are extremely selective with all our hiring decisions.
We recognize the importance of an enjoyable work environment, and we have successfully created a truly Ohana ("family") atmosphere at the Firm. Respect, friendship and teamwork characterize the nature of our relationships among our professionals and staff. We were selected as Hawaii Business Magazine's Best Places to Work, a unique distinction among our legal peers.