Starn O'Toole Marcus & Fisher Director Trevor A. Brown and the firm's Private Wealth Law team have been recognized by the 2021 Chambers High Net Worth Guide.
The highly respected guide ranked the firm and Mr. Brown as Band 2. The guide uses a 6-level Band system, Band 1 being the best.
Chambers High Net Worth Review Comments:
"They are an outstanding team.  They are deep thinkers, hard workers and very strategic," says a commentator, adding: "They are the firm that you want on your side of the matter."
"Trevor Brown handles major trusts and estate disputes as part of a wider practice that also includes real estate matters.   "He is very cerebral but can make the complex simple," observes a source, adding: "When he takes on a matter he is all in and tireless in his efforts to achieve the best possible results for his clients.  He is always thinking multiple chess moves ahead."
Read more about the firm's Private Wealth Law & Disputes services here.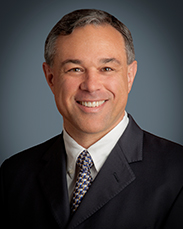 Read more about Trevor A. Brown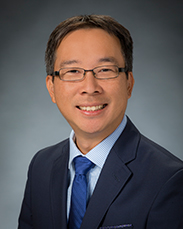 Read about Norman H.Y. Cheng